Do Balanced Wellness Gym/Studio is a private, personal training studio that focuses on research-based nutrition and functional strength and mobility training. You will engage in effective, efficient, and safe training that is designed and personalized for your unique needs and goals. Our space was created out of the need for quality functional physical movement training and sustainable nutritional wellness for all levels and ages. Our space provides clients with a positive, motivational connection for sustainable health! You are the only YOU in this world, which means you deserve more than a cookie cutter approach to achieve your unique health goals.
Our services range from 1-1 personal training to small group training with our NETA-Certified Personal Trainer & Wellness Coach, Deanna Olson (owner). Deanna focuses on quality based classes and training services to welcome all fitness levels and encourages individuals to step outside of their comfort zone to experience the amazing benefits of all our classes. We pride ourselves in providing a safe and comfortable environment. I am proud to be apart of the Brainerd Lakes Area and thank each and every one of our clients for their support. We thrive to serve others and promote health and wellness within the community.
#dobwellgym
#bettertogether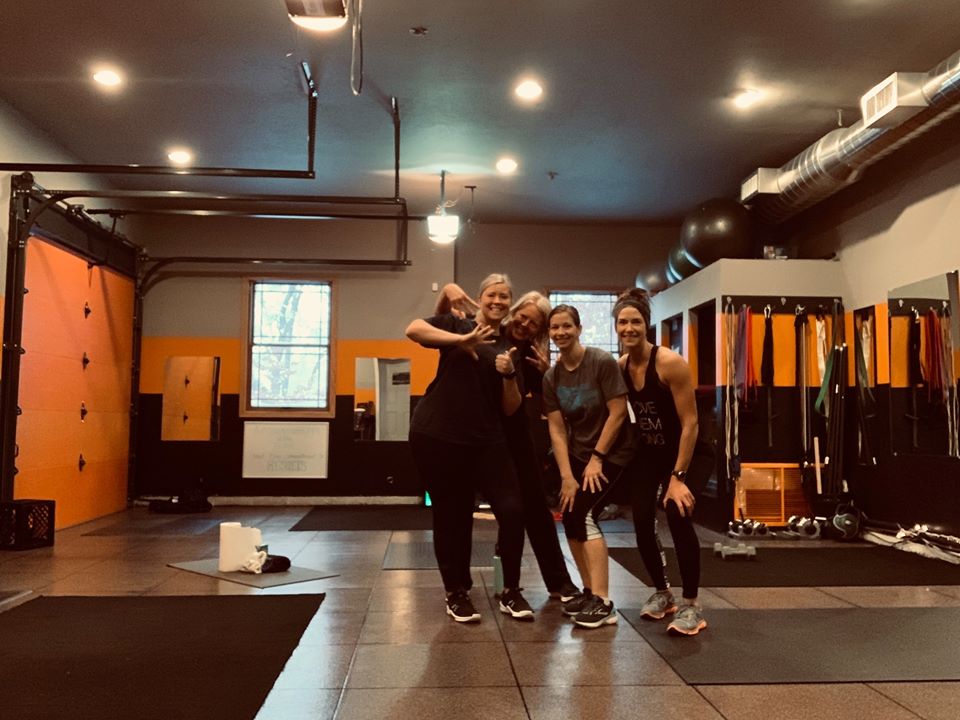 Combining fitness, nutrition, & support
Private Training
Get a complete personalized training program to help you reach your health and wellness goals. We address your unique needs and help you reach your individualized goals.

Semi- Private Training
Workout with your friends and family (2-4 people with semi-private training). This option provides a more personalized and budget friendly workout experience with others who have similar goals.
To schedule your private or semi-private training sessions email dobalancedwellness@outlook.com or call 320.360.1221.
Small Group Fitness Classes
We limit our class sizes to 6-10 people per class to provide a more personalized workout experience.
Small Group formats include Bootcamp Circuit & AMRAP Training, HIIT/Tabata Training, Yoga Fusion, and HIIT Boxing Fusion.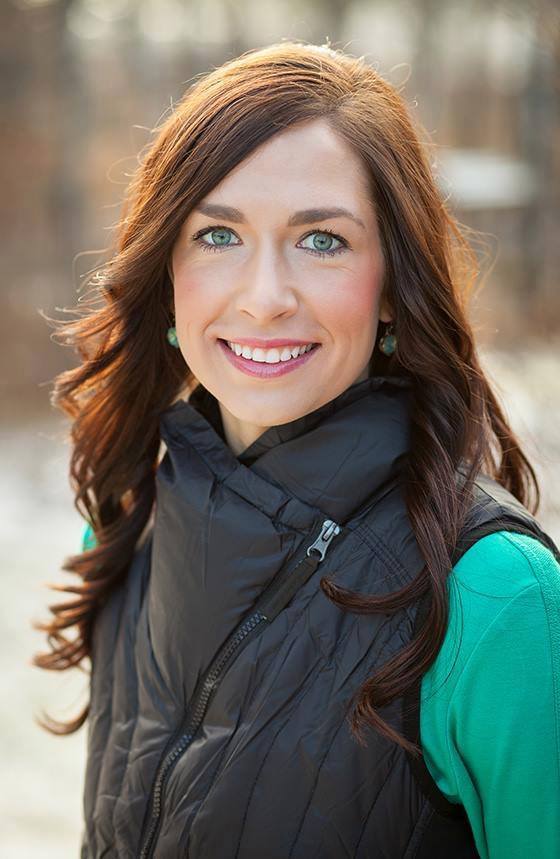 Deanna Olson is a NETA Certified Personal Trainer & Wellness Coach. She graduated from Saint Cloud State University in 2008 with a Bachelor degree in Applied Sociology and a minor in Psychology. Her certifications include NETA (National Exercise Trainer Association) Personal Trainer, National Diabetes Prevention Program (NDPP) Lifestyle Coach, & Silver Sneakers Certified Fitness.
She offers motivating coaching services and volunteers 150 hours a year facilitating for the National Diabetes Prevention Program. Her principles incorporate simple methods in nutrition and fitness to create a healthy, sustainable lifestyle. Getting started in a new routine and embarking on healthier lifstyle habits can be overwhelming. Personal training & small group fitness coaching is a great way to empower yourself into feeling more motivated and confident in physical exercise and healthy nutrition. Maintaining a balance in healthy eating and exercise is essential in achieving results. Deanna helps you find a wellness path that works for your lifestyle and provides advice and accountability for you to live a healthier life for life! Your plan is ALL ABOUT YOU!
Let me help you find a wellness path that works for your authentic and unique self! It's time to balance your mindset, connect into your accountability, and sustain your health goals for life.
My #1 GOAL is to TRANSFORM inspiration into motivation and information into education! It is my mission to help others achieve their physical, mental, and nutritional wellness goals!
Believe in yourself and never give up! We are better together!
Great classes with a trainer who makes everyone comfortable, from beginner to advanced, she knows exactly what works best for you! I would highly recommend attending a class!!